Commercial Property
Commercial Real Estate Dubai, UAE – Buy, Sell or Lease Commercial Property at Best Price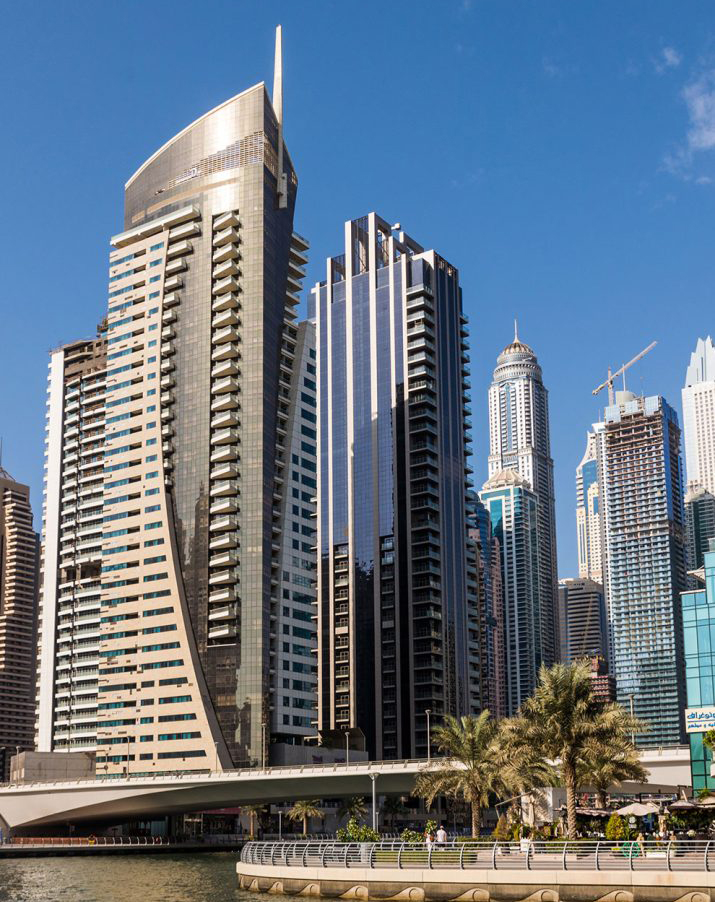 Commercial Property
Dubai, a booming economy, is a commercial hub and there is a constant demand for various types of properties like warehouses, stores, shops and/or retail outlets.
If you're setting up your business for the first time in Dubai or expanding your enterprise(s), we can help you get the right outlet, at the right location, at the right price, enabling a profitable and wholesome deal overall.
Our expert team of property consultants assists you to purchase, sell or lease real estate, that fits your provisions and necessities. Irrespective of the location in Dubai, our inventory has you covered, with a comprehensive range of commercial property options.
Every customer's specification is diverse and varied, and therefore, customer focus is paramount for us. We make smooth running of your business logistics, our priority. Aspin's focus is to integrate its expertise and efforts with your commercial real estate pre-requisites, to help you generate the best.