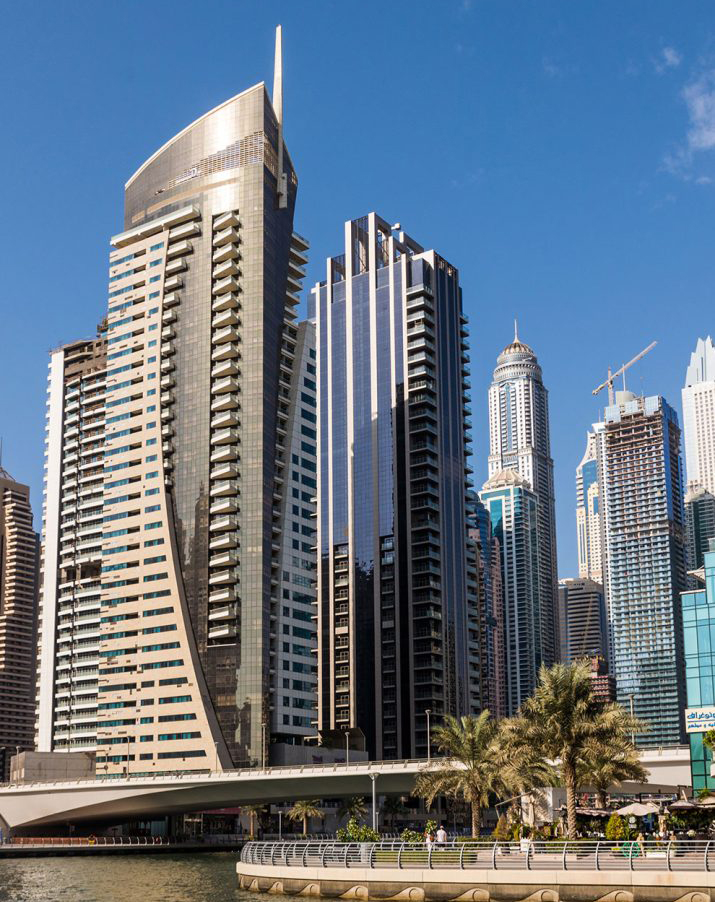 WHO WE ARE
Aspin International Properties L.L.C
Our expertise helps you make the right decision, with our end-to-end real estate services across the UAE region: project leasing & sales, investment sales & acquisitions, and property asset management. We are a dedicated team that works with passion and empathy to understand the importance of your requirements, from your perspective.
Aspin International Properties L.L.C is a connoisseur real estate brokerage firm, headquartered in Dubai, UAE. Conceptualised and managed by experts, we bring forth sharpened deep-rooted knowledge of the property market.
Recent Properties
Your property requirements are paramount and we deliver the best.
Featured Properties
Opportunities across the retail, residential and commercial sectors
Featured
Featured
For Rent
Featured
Featured
For Sale
Featured
Featured
For Sale
Featured
Featured
For Sale
Featured
Featured
For Sale
Featured
Featured
For Sale
Featured
Featured
For Sale
Featured
Featured
For Rent
Featured
Featured
For Sale
Featured
Featured
For Rent